A Full Service Jewellery
Manufacturing Studio
Specialized in Design & Jobwork.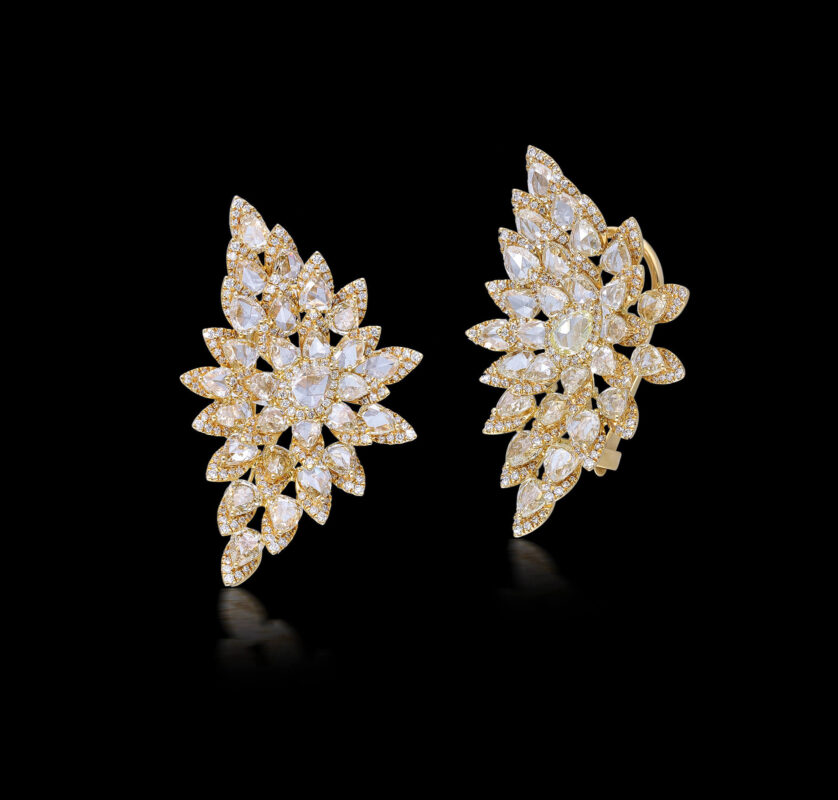 Yellow Diamond

Rose Cut earrings
A sophisticated pair of Diamond Earrings, these are truly one of a kind. Beautifully designed and handcrafted, these studs are crafted in 18 karat Rose Gold weighting 19 grams and set with more than 11 carats of Rose Cut and Brilliant Round Diamonds.
Know More
Wholesale
We offer a wide array of jewelry that has been meticulously crafted using high-tech techniques and the best diamonds to ensure premium quality. All our designs are authentic, timeless, and have an impeccable finish.
Job Work
Have a unique design in mind? We are connoisseurs in the Job Work of wholesale Diamond jewelry. Using your exceptional designs, diamond, and other cherished stones, we will create timeless jewelry pieces that will speak for themselves.
1. Discovery Call
The Discovery call is to understand your vision, needs & challenges that you want to overcome. We need to understand your customers, the stones they like, their budgets etc., while we share our experience of making similar products. This helps us to create & consult designs which will sell faster at your Store.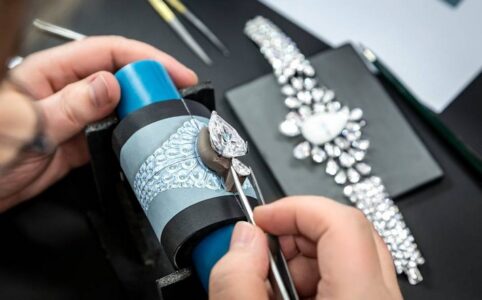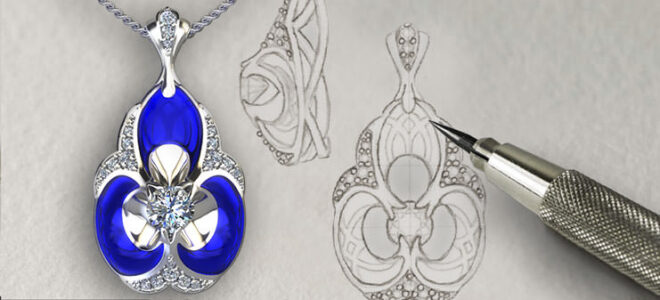 2. Designing Process
Implementing the discoveries in the first step, we design multiple sketches, which are later shared with you. At might you might have reference pictures. These can be used to create New Designs. Designs are then finalized over here.
3. Mastering/CAD
After the designing stage, the actual manufacturing process starts. Some designs are totally handmade, while many require the assistance of CAD – CAM technology. The Designs are sent into these processes & departments.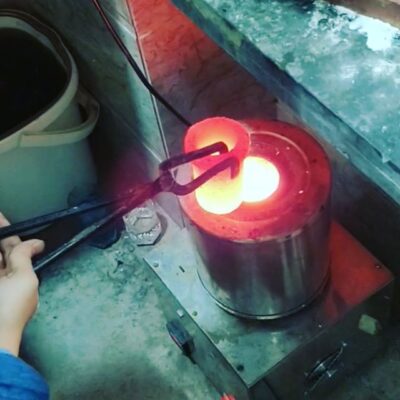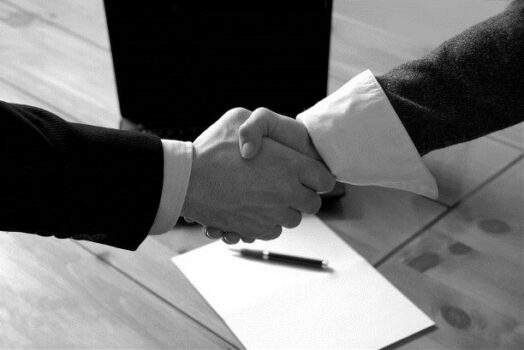 4. Feedback
Here, we will be taking an initial feedback from You. We might share few CAD images, Ghat pictures, Master Model pictures. This is done to improvise the product and check if it's coming out as expected by both of us.
5. Finish & Delivery
This is where everything comes together & the final product is finished & delivered to You.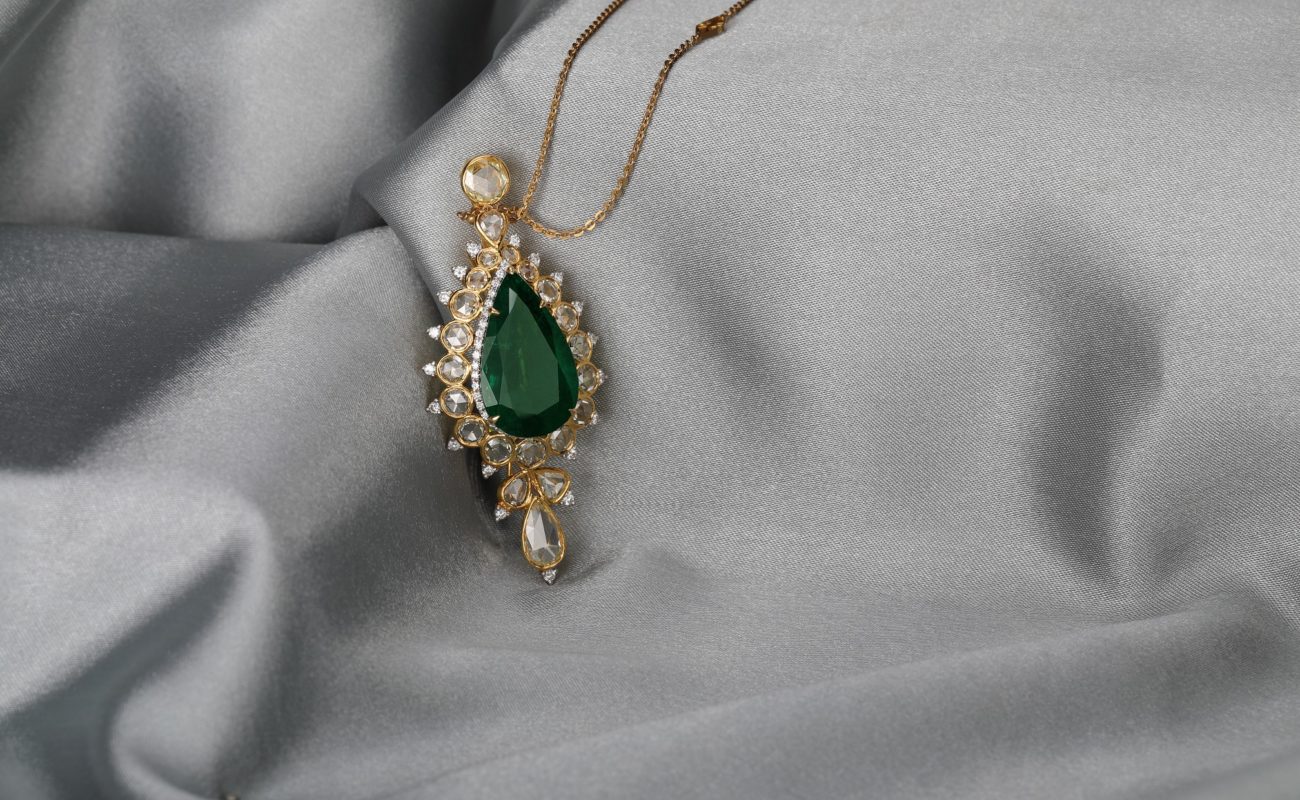 About Us
Believing that "Priceless Relationships are best rewarded with Timeless Jewelry" Omarsons & Co was incorporated in the year 1987. Managed and operated by next-generation Jewelry Professionals: Yusuf Motiwala and Abdush Motiwala, who have managed to combine their distinct personal strengths to craft the unique OSC aesthetics – taking inspiration from their father, Majid Motiwala.
Providing four core services: Manufacturing, Wholesale, Customised Job work and Consultation to jewelry start-up through their exclusive Office in Opera House and a state of art in-house manufacturing unit to retailers, estate jewelers and private clients.
Read more